Life is a journey and every day is an opprotunity to find a new career path. Find your new direction at the MCCPL Job Fair.
Employer Registration
---
Resume Builder Website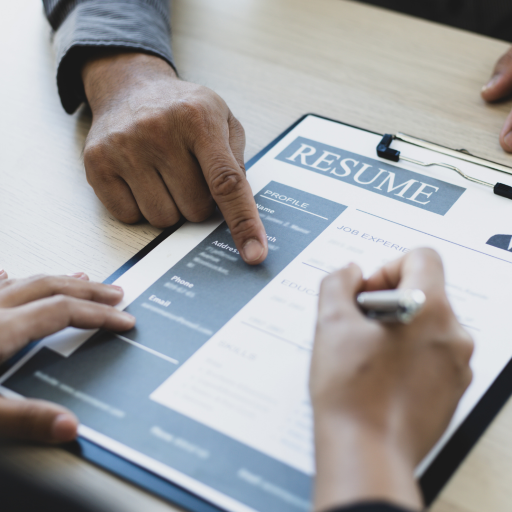 Let's face it: writing a resume isn't fun. It takes hours to put your text into a table layout in Word and every page break, re-formatting or layout change is just plain frustrating. FlowCV helps you with inputting your text in a cohesive and readable way, it also makes it really easy to wrap your resume into an eye-popping and professional design. Basically like you hired a designer but without the price tag. Click here to learn more today!
---